Thal industries corporation have partnered with IFC, a World Bank affiliate, to develop a sustainable sugarcane supply chain model for its farming communities. In this program, foreign sugarcane experts are engaged who are working on capacity building of Agri teams & the farmers on good crop handling/protection practices. Similarly, Thal also partnered with Bonsucro which is a global multi-stakeholder non-profit organization that exists to promote sustainable sugarcane production, processing and trade around the globe. Bonsucro supports a community of over 500 members in over 40 countries, from all elements of the sugarcane supply chain, including, farmers, millers, traders, buyers and support organizations.
Layyah Sugar Mills along with Almoiz Sugar Mills Unit II (Sister Concern) are first in the country to achieve Bonsucro certification.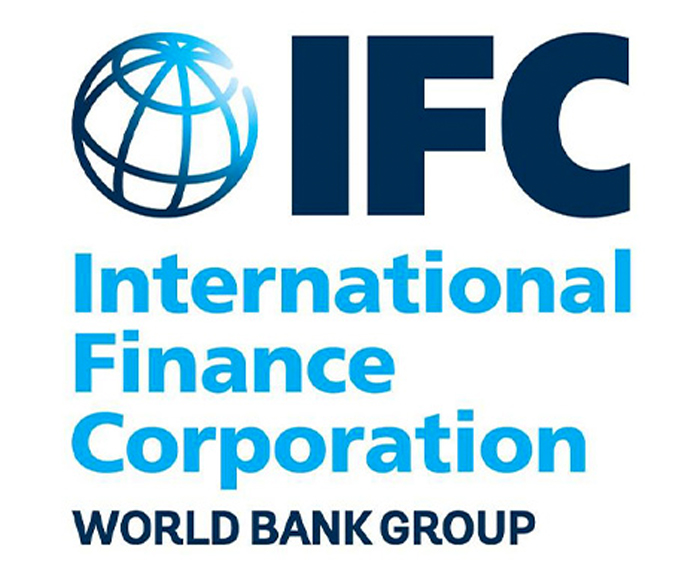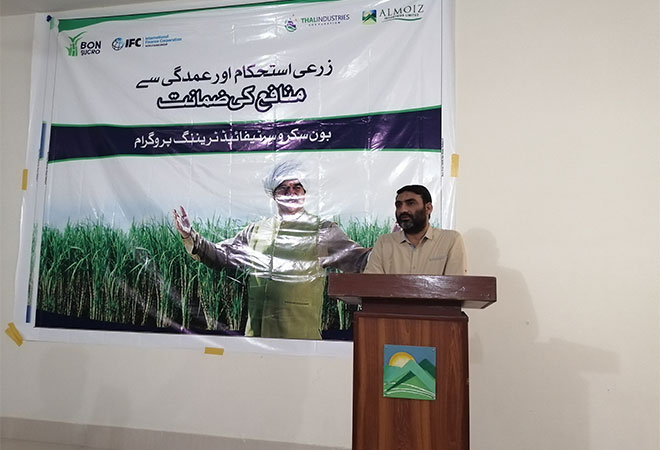 The aim of Bonsucro is to develop a thriving sugarcane sector, sustainable sugarcane production and resilient, assured supply chains to meet the needs of the industry. It is mission of Bonsucro to ensure that responsible sugarcane production creates lasting value for the people, communities, businesses, economies and eco-systems in all cane-growing origins in the world. For this purpose, Bonsucro derives strategy to builds a platform which can accelerate changes for the largest agricultural commodity in the world.
Bonsucro certification aims to promote a measurable standard in key environmental and social impacts of sugarcane production and primary processing while recognizing the need for economic viability. It is the beauty of this sustainability standard that it not only focuses on social & environmental compliance but also on the economic betterment of the farmers. Furthermore, unlike other certification standards, Bonsucro is a metric based standard which enables the operator to measure its social, environmental, health & safety and economic performance on real-time basis. Below is given a brief summary of Bonsucro standard framework.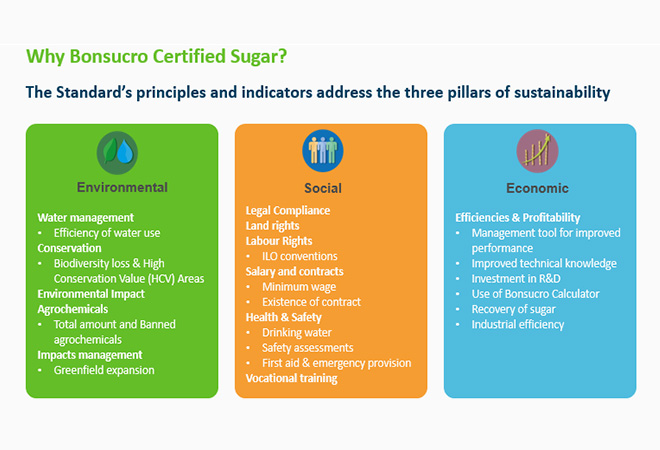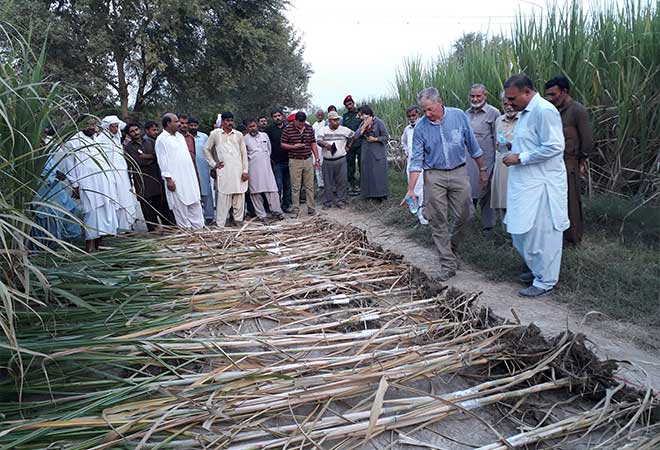 Bonsucro have three major standards;
1. Bonsucro Production Standard (applicable on mill & agri farms)
2. Bonsucro Small Holders Standard (applicable on agri farms having area less that 25 hectors)
3. Bonsucro Chain of Custody Standard (applicable on all segments of supply chain)
Bonsucro standards are comprise of different Principles, Criteria and Indicators which are designed to monitor the environmental, social and economic performance of the mills & agri farms.
Business success is synonymous with profit, efficiency and waste reduction. But today, the need to take society and the planet into account is on the rise. These can be a challenge to improve, especially when you have a business to run. So, if you'd like to take a step forward in any way – economic, social, or environmental – the Bonsucro Standards can help you take it. And for achievement of this global standard, Thal is playing its role. Because, its not just a certificate to hang on the wall, but it's a national cause to protect our environment/nature, safeguard people from injuries and improve the economic conditions of its farming community.