WHITE REFINED SUGAR

ICUMSA - Below 45
Medium to Coarse

WHITE REFINED SUGAR

ICUMSA - Below 100
Medium to Coarse

WHITE REFINED SUGAR

ICUMSA - Below 60
Fine Grain

MOLASSES

BRIX: 90 degrees
Purity: 48%

BIO FERTILIZER

Press Mud or Filter Cake
Our Certifications
TICL believes in setting high standards, thus our focus is on achieving international benchmarks, which has made us compliant with the following certifications: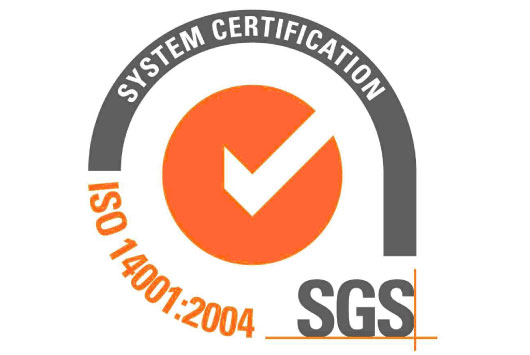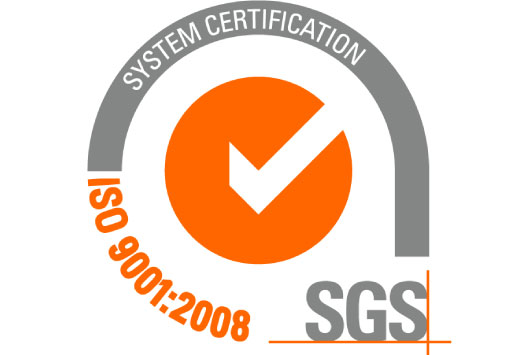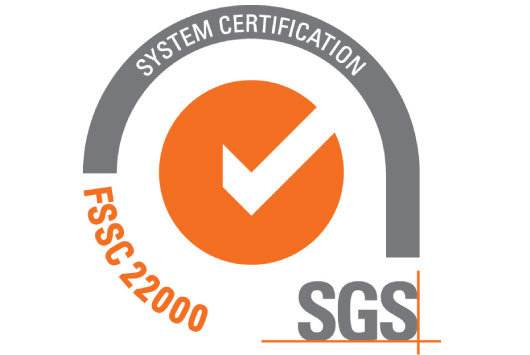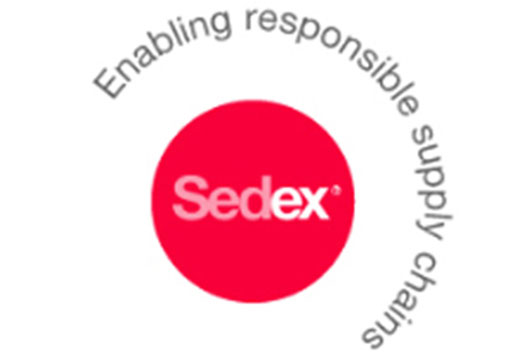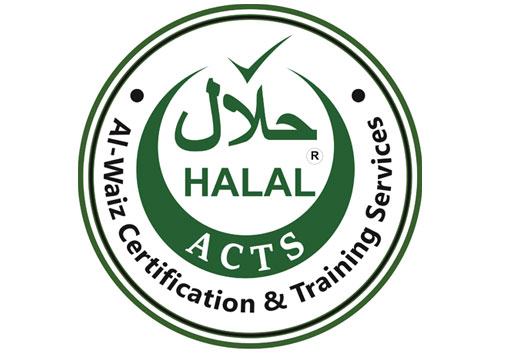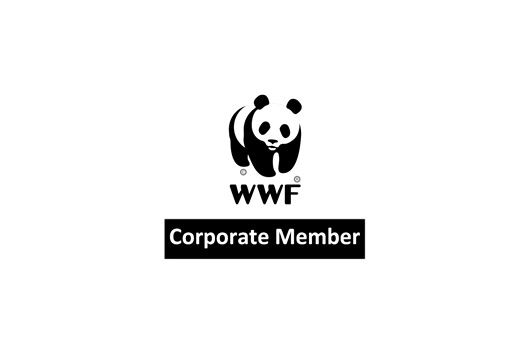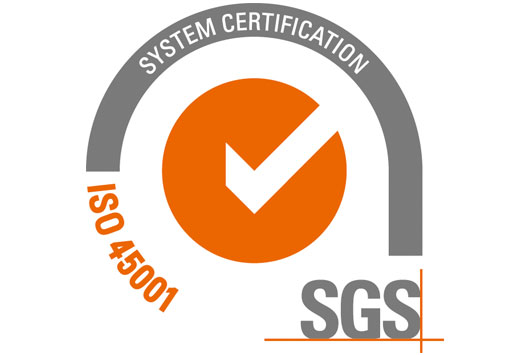 We, at Thal Industries Corporation Limited, are proud to say that we have strived for success at every step and have devised the perfect formula to achieve it; innovation, quality, the desire to keep growing and the hard-work and efforts of a great team. Our ability to keep growing and improving our processes and technologies while continuing to set an example is due to the combined efforts of all those who are a part of the company for which we're grateful.
Over the many years since its inception, Thal Industries Corporation Limited has established itself as one of the most reputable sugar mills of Pakistan. Our mills boast both tradition as well as transition; we move along with the technological advancements bearing our years' old values. And we continue to do so.
Our relationships with our customers are of extreme importance to us. Based on mutual trust developed over years, we look forward to continue pleasing our clients and maintaining our relationship. We look forward to more development and fruitful relationships as we at Thal Industries Corporation Limited continue to pave the way as one of the leading sugar mills of the country.
The Thal Industries Corporation Limited commits itself to manufacture and market high quality refined sugar that is safe and wholesome for its consumers and guaranteed Halal.
We will adhere to all relevant sugar quality, food safety and Islamic standards. We plan to do so by consistently monitoring, evaluating and adapting our processes, material and ingredients to ensure that all sugar products being manufactured are free from physical, chemical, biological hazards and filth (najis).
PepsiCo Approved Supplier
We specialize in industrial sugar, therefore our main customers are country's renowned multinationals and major local food and beverage companies. We are proud to say that we are the approved PepsiCo sugar supplier in Pakistan. This shows that our product and processes comply Pepsi Cola International quality standards.