1953

The company was incorporated on September 07, 1953 under the companies Act 1913 (Now Companies Act 2017) as a Public Limited company.

1980

Crushing capacity was enhanced from 1200 TCD to 2000 TCD. The manufacturing process was also changed to Defecation Remelt Phosphatation (D.R.P.) which is still used today.

1991

Crushing capacity increased to 2,700 TCD.

1998

Thal Industries Limited was privatised.

2001

Drastic measures were taken to revolutionize the mill: a new milling plant, turbines, a new mill house, power house and a boiler were installed in the mill. The crushing capacity was also increased to 3500 TCD.

2003

The mills went through two phases of expansion: the crushing capacity was increased to 4000 TCD in the first phase and increased to 6700 TCD in the second phase.

2006

We introduced condensing system and started exporting surplus electricity. Sugar production was also raised to international standards.

2008

Thal Industries Limited acquired Safina Mill at 4500 TCD.

2011

Mill Max technology was introduced in our mills, along with core-sampler and cane-core laboratories.

2012

Crushing capacity of both mills combined was increased from 15,300 to 17,800 TCD.

2014

Crushing capacity for Safina Sugar mills was increased to 8000 TCD while crushing capacity for Layyah Sugar mills was increased to 13000 TCD.

The Thal Industries Corporation Limited (TICL) has entered into seventh decade from the time of its incorporation. It produces several grades of quality sugar and involved in the co-generation to export surplus electricity to the national grid. The Company has two sugar manufacturing units, Unit-1: Layyah Sugar Mills, Layyah with a crushing capacity of 13,000 TCD and Unit-2: Safina Sugar Mills, Lalian, Chiniot with a crushing capacity of 8,000 TCD.
Advanced sugar technologies at both the plants have enabled the Thal Industries to produce high quality sugar to cater needs of the multinational clients. Thal Industries is equipped with milling tandems that are automated from cane feeding to packaging through PAN, Mill Houses etc. Innovative French design research "Millmax" has enhanced the cane crushing capabilities. International standards and procedures are kept in view for juice purification and clarification at plants of TICL. Selection of best food grade quality process chemicals to the Halal standards shows our special care attention in the manufacturing processes. The state of the art sugar packing enables to ensure smooth and consistent filling, stitching and conveying of the packed sugar in the sugar warehouses.
Procurement of the cane has some prerequisites at mills site relating to its quality and variety. A modern technology "Core Sampler", integrated with a modern cane testing lab has been installed that helps testing each cane vehicle before reaching at cane carrier.
At Layyah, the company has recently commissioned a new high pressure boiler with a capacity of 135 Tons/Hour. This will enable to produce additional 22MW electricity. TICL believes in minimizing efficiency losses by installing efficient equipment therefore the company in future will continue to invest in the technologies related to energy conservation and efficiency maximization.

Our Vision
Leading through quality and innovation
Our vision is to be the world's leading innovative and sustainable-centric producer of sweeteners, bio-energy and allied products and services.
Our Values
Pioneering new ideas
- to drive business growth
Building trusting relationship
- to convert key stakeholders to advocates
Ensuring quality at all levels
- to aim for excellence
Promoting sustainable future
- to protect and enrich our communities
Advancing through technology
- to improve productivity and quality
Respecting and winning together
- to develop high-performance teams
Industry/Trade Bodies Memberships/Associations
Pakistan Sugar Mills Association (PSMA)
Lahore Chamber of Commerce & Industry (LCCI)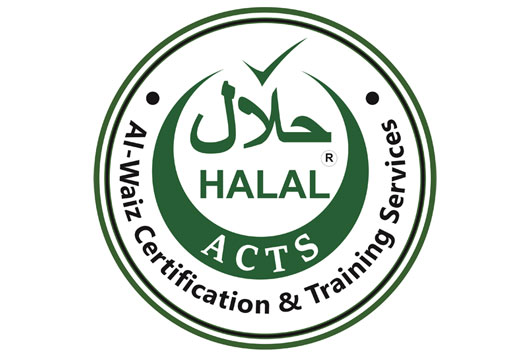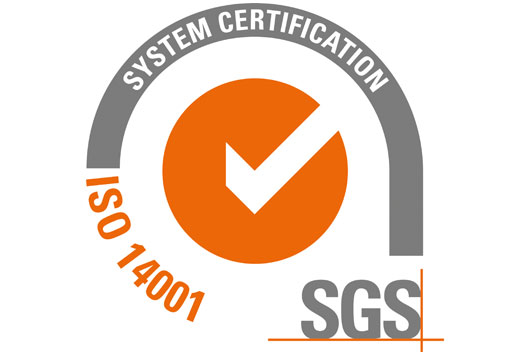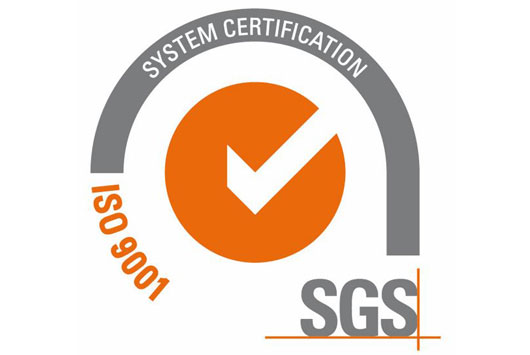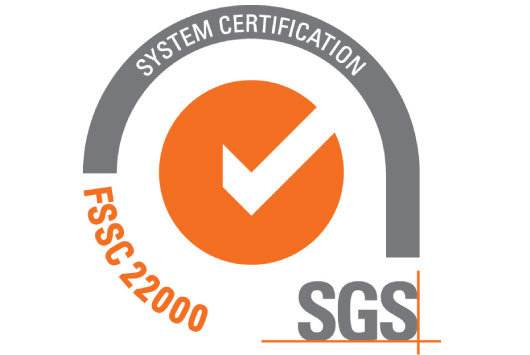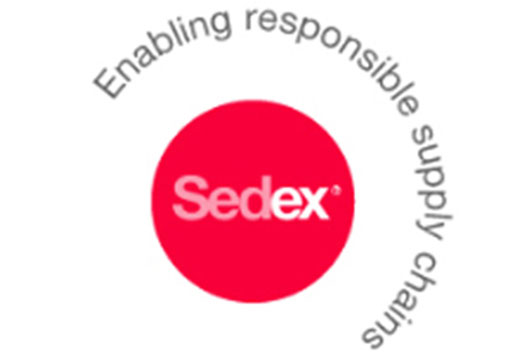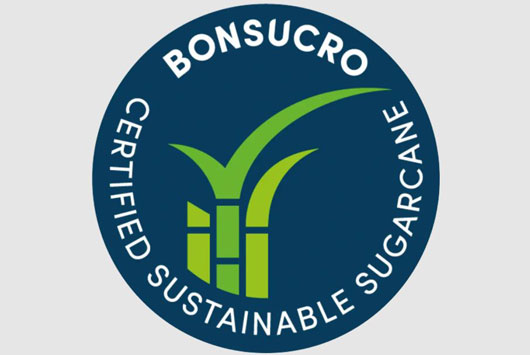 TICL Integrated Management System Policy
TICL Integrated Management System Policy (URD)
TICL Food Hazard Prevention Policy
TICL Food Hazard Prevention Policy (URD)
TICL Sustainability Policy
TICL Chain of Custody Policy