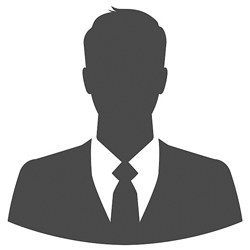 Mr. Nauman Ahmed Khan - Managing Director
Nauman Ahmed Khan has Master degree in Industrial Engineering/Engineering Management as well as bachelor's degree in economics from Stanford University, USA. He has worked for Goldman Sachs and Pepsi Co. USA. He is the Director in most of the group companies and have over 12 years' experience with the Almoiz/Naubahar group with interest in beverage, sugar, power and textile sector.
He has been selected as member of global YGL team and has been speaker to different national & international conference representing his group and known as one of the young growing businessmen in the country.